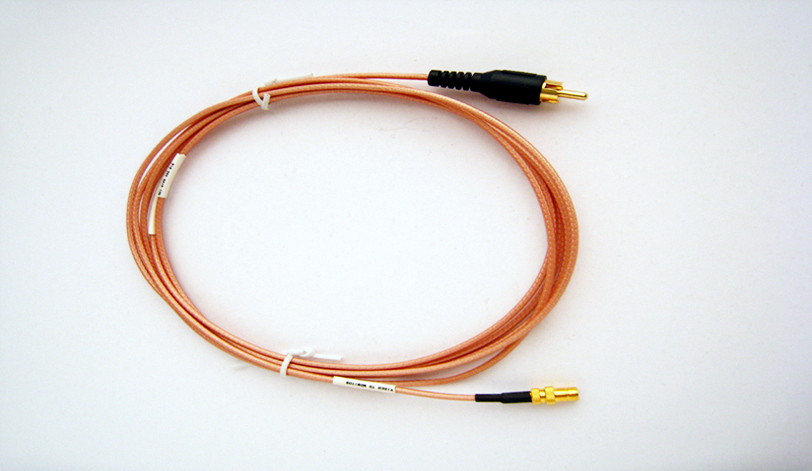 *click to enlarge
Coaxial SMA Connector RG316 Cable
Unit Price (GBP):【Negotiable】
SMA CONNECOTOR RG316 CABLE
Coaxial SMA Connector RG316 Cable
SMA CONNECOTOR RG316 CABLE
Termination with cables
Soldering
Commonly used for semi-rigid cables and small flexible cables. Temperature and solder flux are the most critical factors during soldering process. We can use automatically metered soldering for quality maintenance across a production batch.
Crimping
Providing a quick and easy termination.
Recommended Cables
RG-coaxial types are in accordance with MIL-C-17;
Mini Coaxial cable RG179;
Cable construction
Inner conductor bare, tinned or silver plated copper conductors
Insulation PVC, PU, PE, FEP, PTFE,
Outer conductor bare, tinned or silver plated braiding with 1 or 2 layers.
Outer jacket overmolded PVC, PE, PU, FEP, PTFE
Temperature range :35 to +80, -55 to +200
Cable impedance :50 ohm - 75 ohm
Rated temperature : 200 Deg C
Rated voltage :600V
Typical applications - high frequency transmission, especially for transmitters and receivers, colour monitors, radio and TV transmissions.
Pass UL VW-1 & CSA FT1/PT1 Vertical Flame Test.